Twins City Youth Club Regatta
A regatta was recently hosted by the Twin Cities Youth Rowing Club. There was an 8 plus race of the Men's Varsity that was kicked off last weekend. The event was a popular one and drew in a large audience among the members and others of the Twin Cities Youth Rowing Club.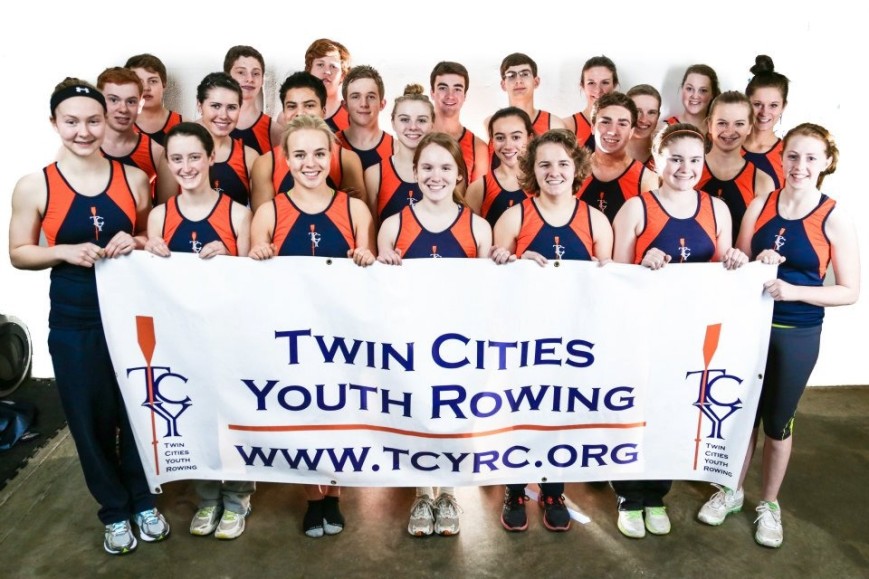 This club has not been new to hosting regattas. This was the seventh annual event that they hosted at the Bryant Lake. It was held on July 24th. The rowing clubs that took part in the regatta were from Madison, Wisconsin, Milwaukee and others like Minnesota boat club and Minneapolis rowing club.
The club was formed in 2008 by Alistair Scot who moved into the area after selling his Bareboat Yacht Charter Scotland business and hence it has completed nearly 8 years since its formation. The club has a total of 150 rowers who are from 30 different schools belonging to different parts of the Twin Cities. The latest event there were ten events included. There were the Women's Varsity as well as Novice categories of 4 and 8 plus. There were Men's Varsity as well as Novice 4 and 8 plus races. There was a mixed category Varity race of the 8 plus form.
As per performance, the club teams performed admirably. They won places in most races. For instance the club came first in the Men's First Varsity 4 plus category as well as the women's race of 4 plus and 8 plus categories. The club members had also competed in the Junior Regional that had been held at Bethel in Ohio. They had competed against other clubs of the Midwest. They even qualified for nationals to be held at Mercer Lake in NJ which is known to be the home town of Princeton University. There would be a summer camp that would be hosted by the club in the following month.
---