A new Princess will start sailing in the coastal waters of California from the next year when the Royal Princess starts its first season based sail in Los Angeles.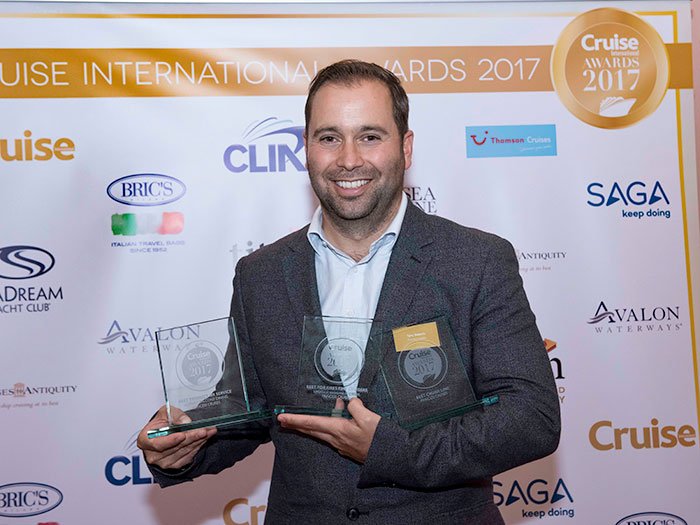 This is the Princess Cruises ship and it will accommodate 3,560 passengers. It is one newer vessels of the cruise line. It will reach its destinations like Monterey, Santa Barbara, San Francisco and San Diego in the year 2019 and 2020.

The ship was launched in the year 2013, and it was scheduled for nine coastal sailings. The cruise line has been designed to let passengers to spend more time in ports, and evenings in San Francisco and San Diego.

The voyages that will originate in L.A. includes a week long sailing to San Diego, Seattle, San Francisco, Vancouver and Canada and will leave at 4th of May. The rates for the same will start with $779 a person, there will be double occupancy, for an inside cabin.

There is also a round-trip Los Angeles-based sailing on Nov. 9, in the year 2019 that will stop in San Francisco, San Diego, Ensenada, Monterrey and Mexico. The rates for the same start at $779 per person, there will be double occupancy in this as well.

On Dec 5th 2019, a four-day getaway voyage is scheduled from Los Angeles itself to Catalina and Ensenada. The rates for this voyage also start at $449 per person, with double occupancy.

Royal Princess other West Coast cruises for the year 2019 include Mexican Riviera voyages, which will be a week-long and Pacific Wine Country voyage that will go for six- and seven-day aboard Royal Princess, Star Princess, Ruby Princess and Island Princess. There are shorter coastal sailings of less than a week will also be available.